about.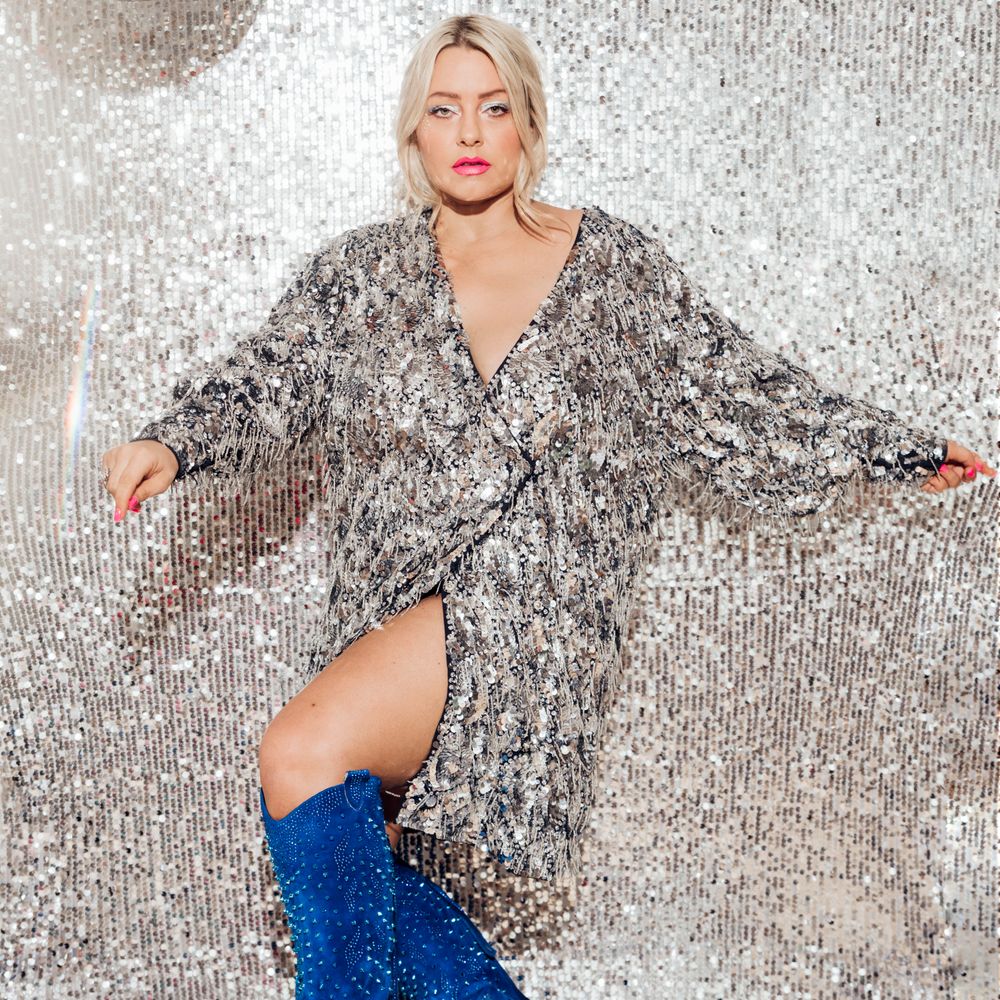 elska - bio
Infusing playfulness and wonder into the Australian pop music industry, independent Brisbane artist ELSKA is back in the spotlight in 2022 - stepping boldly into the sounds of the discotheque. Swirling together the spirits of '70s disco and '80s synths, ELSKA oozes charm with a new brand of effervescent synth-pop that'll make you wanna sing into a hairbrush and dance like no one's watching. Designed for hazy days and delirious dance floor nights, ELSKA's fresh musical direction calls to mind artists like Betty Who, MUNA, Kim Petras, and Kylie Minogue.
ELSKA's brand new single 'Body Work' [out now] entices you to fall into desire underneath the neon lights of a glittering dancefloor. Wrapped up in effervescent '80s beats, vibrant synths and playful vocals 'Body Work' was written by ELSKA and LA pop artist Anja Kotar, in collaboration with ARIA chart-topping producer Brad Hosking [Amy Shark].
"'Body Work' is a stylistic throwback to my childhood days where I grew up on the dancefloor surrounded by sequins & the sounds of Kylie, Madonna & Whitney," ELSKA says. "The nostalgia captured in 'Body Work' reminds me to play, let go of inhibitions & dance like no one's watching.

'Body Work' follows the success of ELSKA's recent synth-pop release 'Stupid Things' – which secured the Gold Coast Music Award Winner a national ad sync on Spotify and a semi-finalist nomination in the International Song writing Competition.

After years of triumphing as a looping pop harpist, ELSKA's new musical era is shaping up to be her most ambitious yet. The Gold Coast Music Award Winner will release a body of work in 2022, with creative collaborations extending across the globe. It's easy to get swept up in ELSKA's mesmerising brand of synth-pop - where euphoria is romanticised on the dance floor.