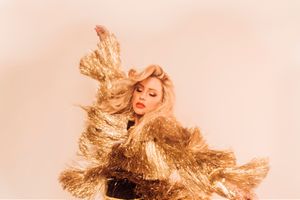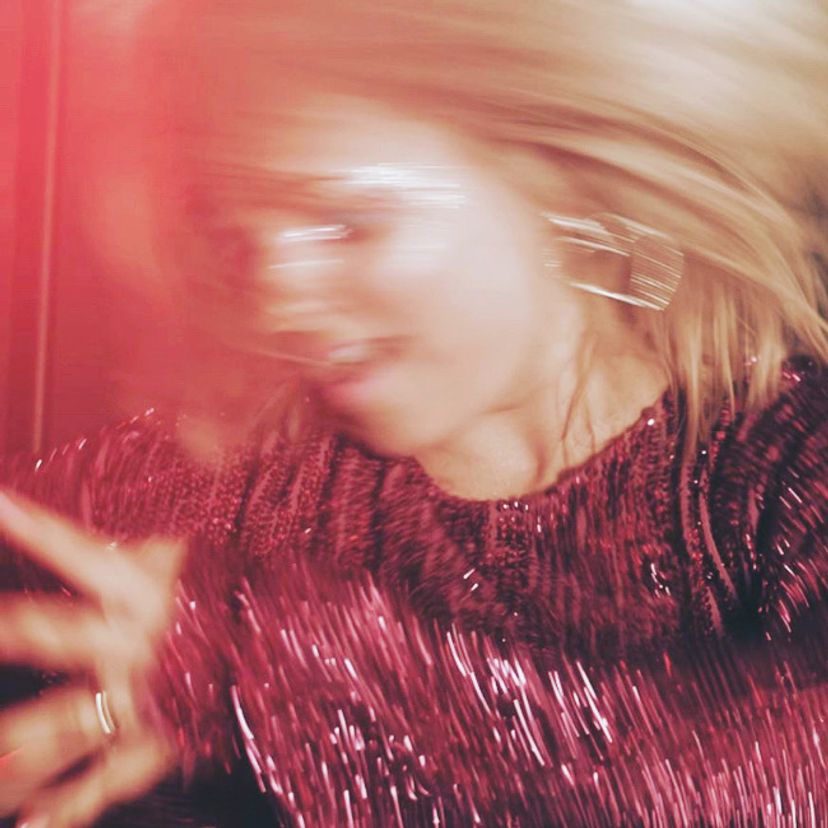 elska - bio
Infusing playfulness and wonder into the Australian pop music industry, independent Brisbane-based pop artist ELSKA returned to the spotlight in 2022 - stepping boldly into the sounds of the discotheque. Swirling together the spirits of '70s disco and '80s synths, ELSKA oozes charm with a new brand of effervescent synth-pop that'll make you wanna sing into a hairbrush and dance like no one's watching.
ELSKA collaborated with ARIA chart producer Brad Hosking [Amy Shark], and released a body of pop bops across 2022 – calling to mind artists like Betty Who, MUNA, Dua Lipa, and Kylie Minogue. Designed for hazy days and delirious dance floor nights, ELSKA's electric synth-pop era secured her a string of success throughout 2022 – including a national Spotify ad sync, a semi-finalist nomination in the International Song writing Competition; and a signed contract securing international representation of her synth-pop catalogue of music to a U.S. music licencing sync agency.
In 2018, ELSKA made a sensational debut on the Gold Coast scene with her captivating fusion of looped harp and feelgood pop. Winning the Buskers by the Creek competition and impressing at the Airlie Beach Music Festival, ELSKA quickly gained widespread recognition. Prominent UK music producer Dan Swift [Imogen Heap; Snow Patrol] took notice, inviting ELSKA to collaborate on her debut singles in London. ELSKA launched her debut single 'Boy' on the same day she gave an inspiring keynote speech for global brand TEDx, on realizing creative dreams. ELSKA won the 2019 Gold Coast Music Awards People's Choice and secured a RADF grant to share her inspiring story through her short music documentary 'Heart & Harp'; which was screened at multiple film festivals, including Sydney's Australian Music Week Film Festival. ELSKA continued to soar with national tours and performances at prestigious events like the Commonwealth Games, Adelaide Fringe Festival, and Canberra's National Folk Festival.
ELSKA is currently back in the studio with producer Brad Hosking, dreaming up more golden pop bops and getting ready to announce some huge shows to see out 2023 with a bang!