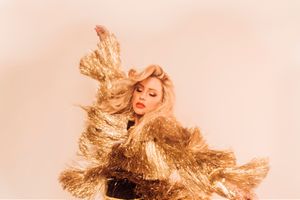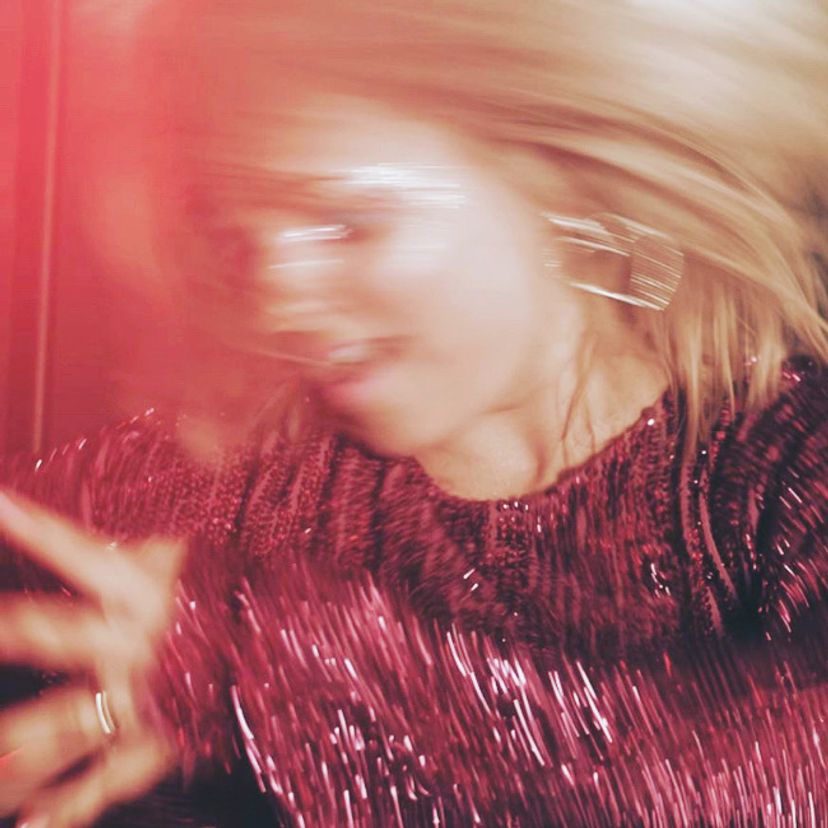 elska - bio
Infusing playfulness and wonder into the Australian pop music industry, independent Brisbane artist ELSKA is back in the spotlight in 2022 - stepping boldly into the sounds of the discotheque. Swirling together the spirits of '70s disco and '80s synths, ELSKA oozes charm with a new brand of effervescent synth-pop that'll make you wanna sing into a hairbrush and dance like no one's watching. Designed for hazy days and delirious dance floor nights, ELSKA's fresh musical direction calls to mind artists like Betty Who, MUNA, Kim Petras, and Kylie Minogue. 
ELSKA's final release for 2022 is a playful, feel good, synth-pop bop for the eternal romantics. 'Summer Romance Movie' (out now) will have you swept up amidst the sun-kissed heat of glittering romance. The song captures the effervescence of those first euphoric sparks and takes you on a lovestruck journey - reminiscing and reflecting - that irrespective of time and ever-changing life, love can still feel like a summer romance movie. 
Infused in soaring synths, a playful bass, and ELSKA's honey vocals, 'Summer Romance Movie' feels like a sparkling Katy Perry throwback; and features a special lyrical nostalgic nod to the '80s rom-com movie, Sleepless in Seattle. 'Summer Romance Movie' signifies ELSKA's fifth release for 2022 and completes her yearlong body of music with ARIA chart producer Brad Hosking [Amy Shark]. The creative duo are already back in the studio dreaming up ELSKA's next chapter of golden pop bops and all that's to come in 2023. 

ELSKA's previous synth-pop singles 'Golden', 'Silver Screen', 'Body Work' and 'Stupid Things' – secured the Gold Coast Music Award Winner a national ad sync on Spotify and a semi-finalist nomination in the International Song writing Competition 2022. After years of triumphing as an acoustic looping pop harpist, ELSKA's electric synth-pop era has given audiences a fresh taste of what this award-winning pop artist is all about. It's easy to get swept up in ELSKA's mesmerising brand of synth-pop - where euphoria is romanticised on the dance floor.