about.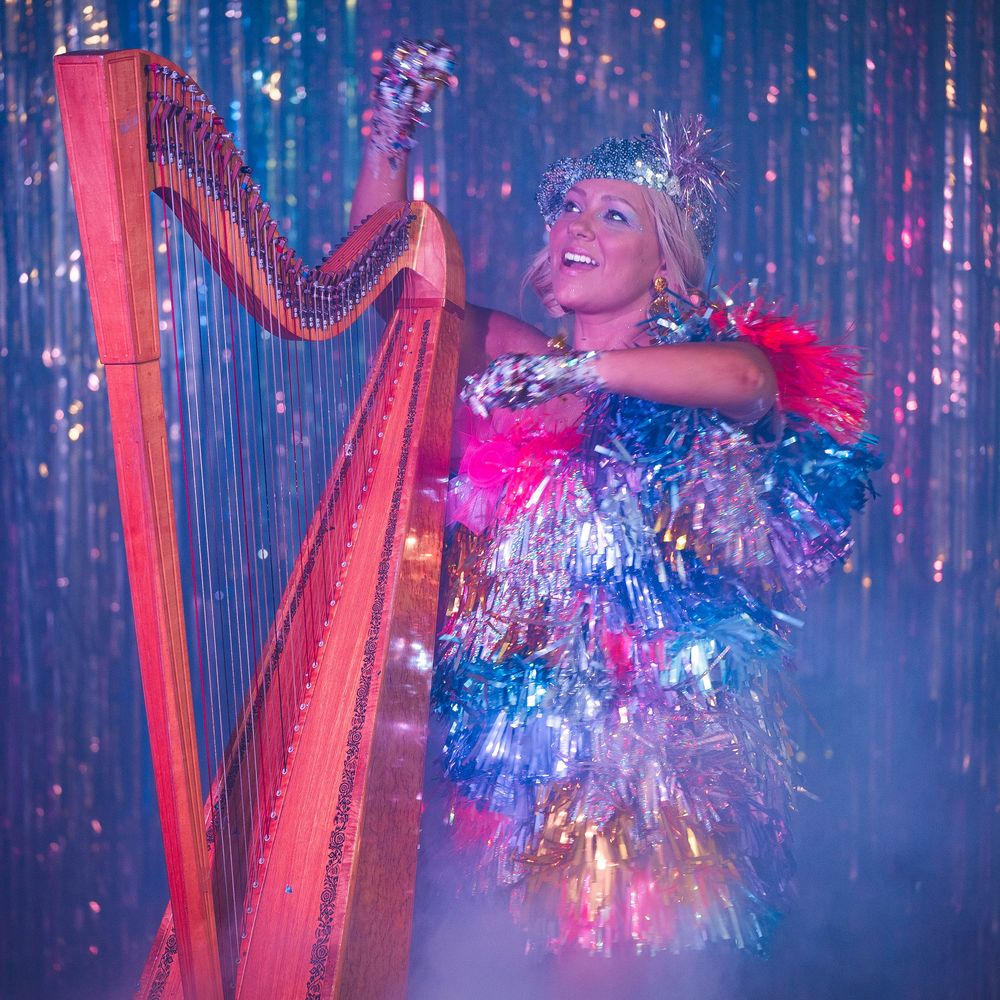 HEART + HARP
Infusing playfulness and wonder into the Australian pop music industry, award-winning Gold Coast artist ELSKA has redefined the humble harp - marrying the delicate instrument with the power of a loop pedal. Oozing charm with a new brand of bright, effervescent, romantic indie-pop, ELSKA creates melodic harp-infused pop music designed for daydreaming, road tripping and romance.
ELSKA has just wrapped an 8 show sold-out Queensland tour, as support for Karise Eden ('The Voice AU' Winner, Season 1). 2019 was also a dynamic year for the Gold Coast artist, with standout performances at Adelaide Fringe Festival and the National Folk Festival Canberra; a coveted win at the Gold Coast Music Awards [People's Choice Winner] along with two additional GCMA nominations [Breakout Artist of the Year; Song of the Year]; and a tour support with Mama Kin Spender. ELSKA also released her glitter-infused music video for her third single 'Sweet Girl' [15.11.19] and wrapped performing alongside stellar triple J favourites Woodes, and San Mei over the summer. The quirky pop starlet has also hit the stage at Space Girls Festival; BLEACH* Festival'; Surfers Paradise LIVE; Australian Music Week; Caloundra Music Festival; XXI Commonwealth Games; and the Airlie Beach Festival of Music.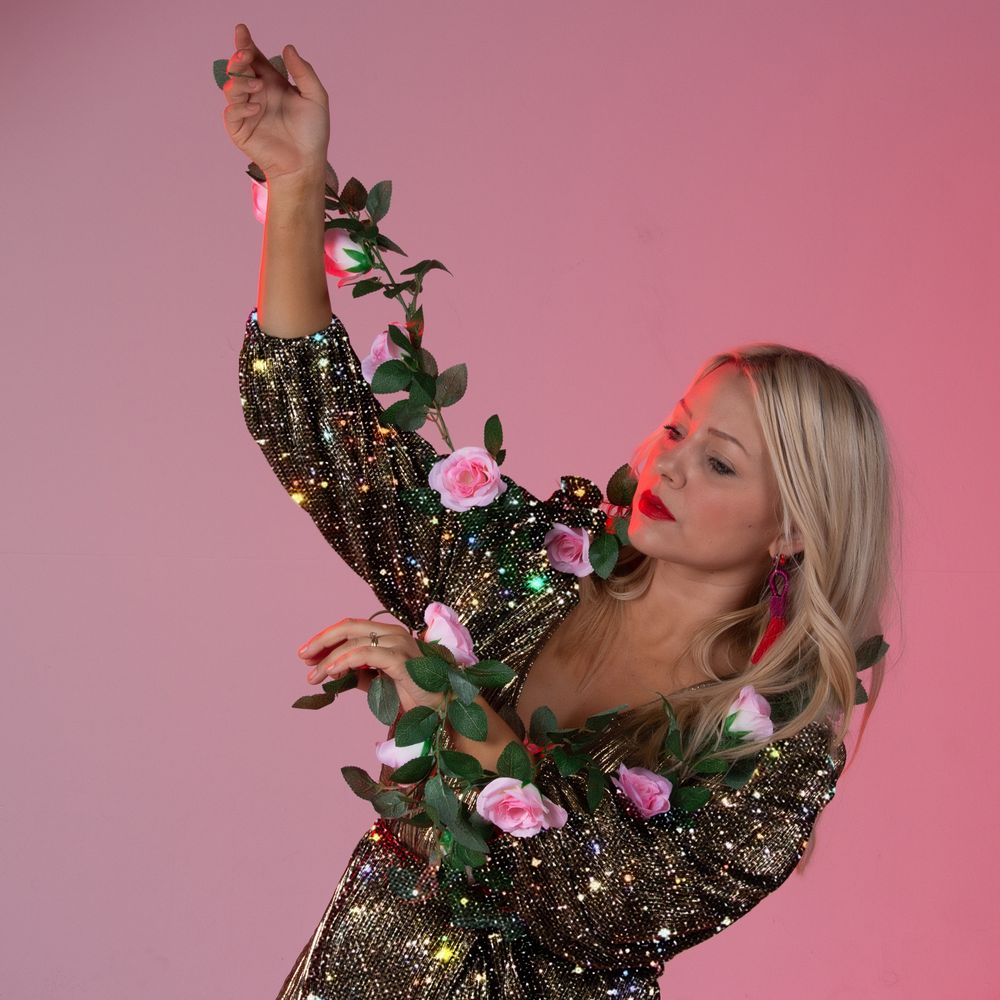 Launching herself on the world, is not something ELSKA has taken a backseat to. Over the past 4 years, ELSKA has recorded in the UK with prominent British producer Dan Swift [Passenger, Snow Patrol]; wrote, produced and released her short music documentary titled, 'Heart + Harp'; crafted a unique Library Tour (yep music in libraries!); and was even invited to speak at an official TEDx talk - all before releasing her debut single 'Boy'.
In 2018, ELSKA was selected as a RADF 'Activate Music' grant recipient, with the grant funding the creation of ELSKA's short music doco, 'Heart + Harp'. The documentary takes an intimate look into the story of ELSKA, and was officially selected and screened at both the 2018 Australian Music Week Film Festival, and the 2019 Gold Coast Film Festival.
ELSKA has also gone on to launch her own podcast, 'Her Creative Hustle' which is a go-to source for all things creative including inspiring interviews with creative artistic women - including chats with the likes of Fanny Lumsden, Rachel Burke, Ellie Whitaker, Irish Mythen and Freya-Josephine Hollick.
A true surprise package, ELSKA lures you in with her creative use of live harp and vocal looping entwined within her playful brand of pop. Her engaging live performance sparks wonder and intrigue, and redefines the boundaries of her once classical instrument. ELSKA is changing the way we perceive the harp and is proving that anything is possible in the world of pop music.
Boundless. Fascinating. Honest. Feel-good. ELSKA is for the curious romantics.