Infusing playfulness and wonder into the Australian pop music industry, Brisbane pop artist ELSKA is an unstoppable rush of fun! Fresh from her performance at the 2023 FIFA Women's World Cup, ELSKA wowed crowds armed with her effervescent synth-pop bops and shimmering electric harp. Swirling together the spirits of '70s disco and '80s synths, ELSKA steps boldly into the sounds of the discotheque - with a new brand of sequin-filled synth-pop that makes you wanna sing into a hairbrush and dance like no one's watching.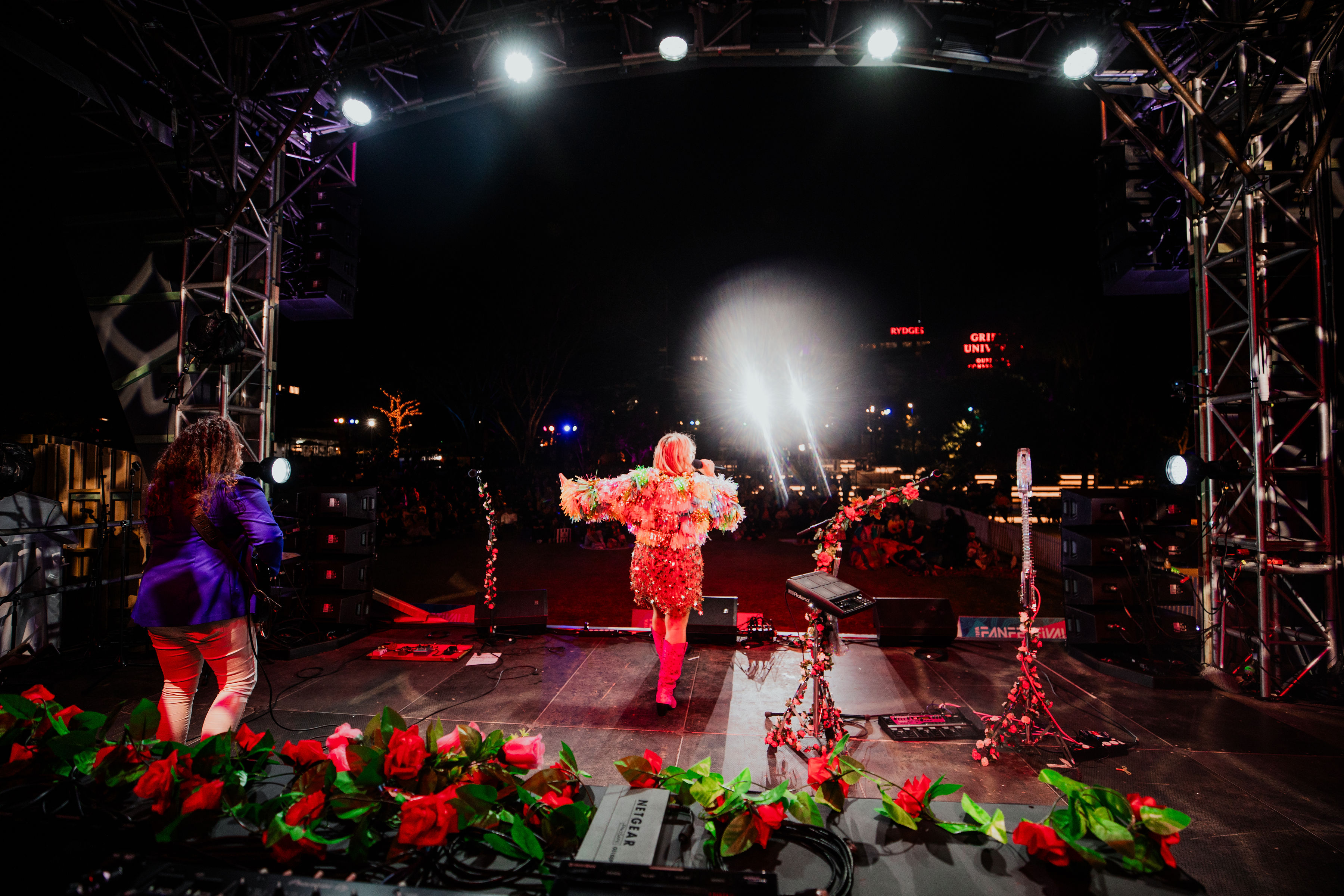 ELSKA has just unveiled her latest offering to the pop music realm, with her emotionally charged pop anthem 'Flashback'. Uplifting and inspiring, 'Flashback' is a beacon of light - a song that not only offers an empowering perspective on acknowledging our shadows, but also illuminates the important conversation of consent. Sonically reminiscent of Holly Humberstone and Kita Alexander, 'Flashback' finds its home in the darker corners of pop - proving that even our shadows can be transformed into a vibrant source of strength, hope, and connection.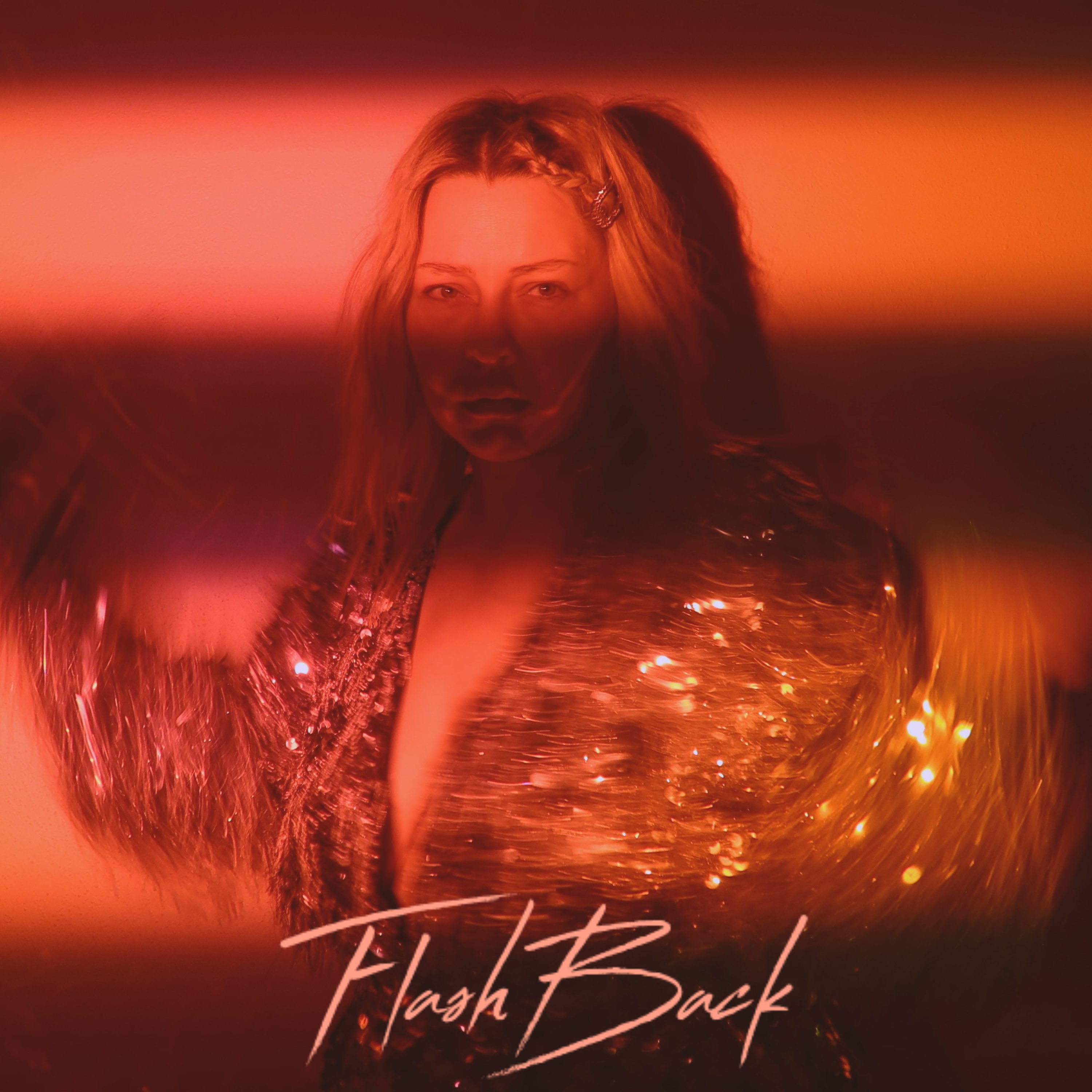 Returning to the spotlight in 2022, ELSKA released a body of pop bops, collaborating with ARIA chart producer Brad Hosking [Amy Shark] – releasing five synth-pop singles that called to mind artists like Betty Who, MUNA, Dua Lipa, and BEKA. Designed for hazy days and delirious dance floor nights, ELSKA's electric synth-pop era secured her a string of success throughout 2022 – including a national Spotify ad sync, a semi-finalist nomination in the International Song writing Competition; and international representation of her synth-pop catalogue with a U.S. music licencing agency.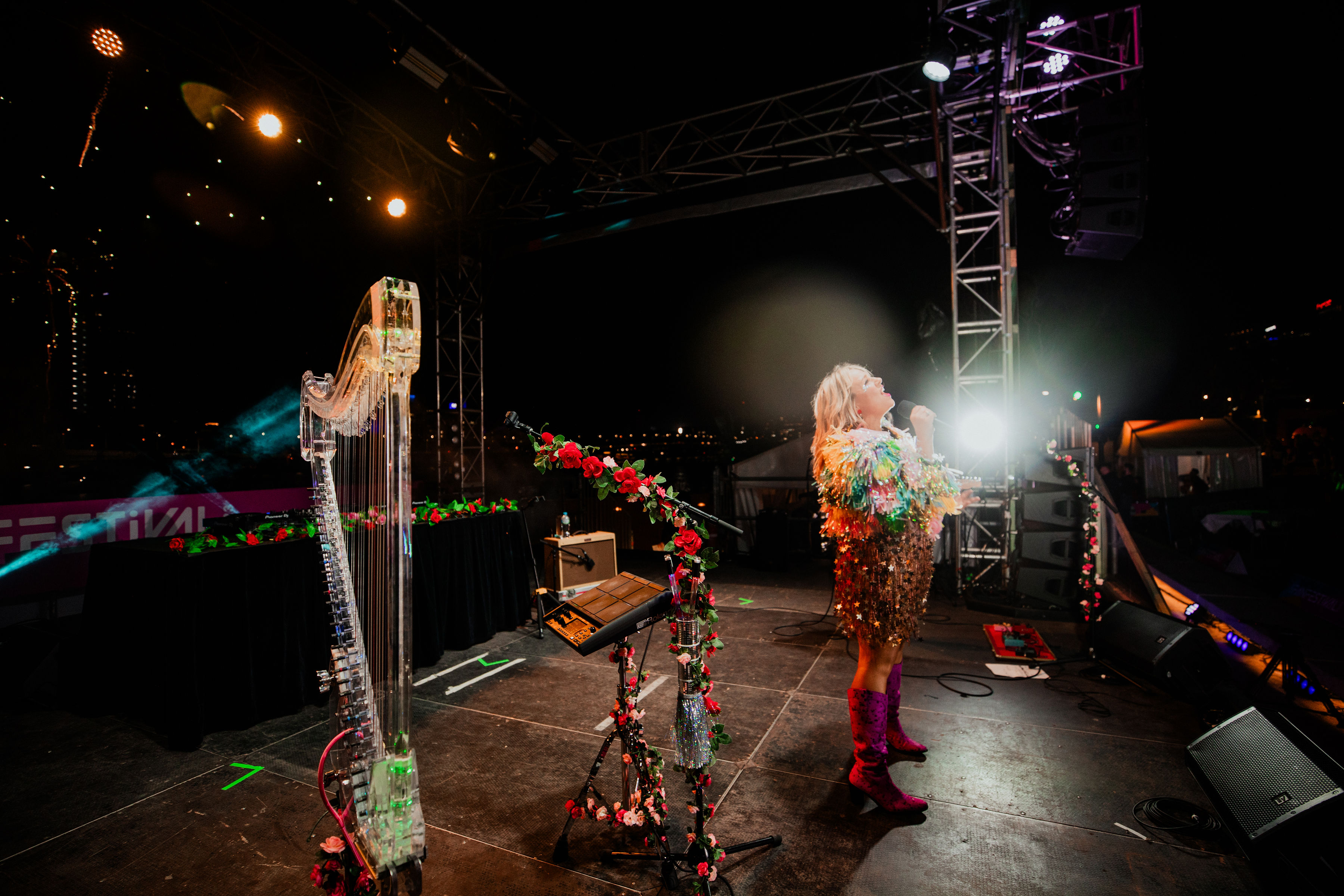 In 2018, ELSKA made a sensational debut on the local Gold Coast, Australian music scene with her captivating fusion of looped harp and feelgood pop. Winning local music competition Buskers by the Creek, landed ELSKA the opportunity to impress at the Airlie Beach Music Festival. ELSKA quickly gained widespread recognition, with prominent UK music producer Dan Swift [Imogen Heap; Snow Patrol] inviting ELSKA to collaborate on her debut singles in London. ELSKA went on to launch her debut single 'Boy' on the same day she gave an inspiring keynote speech on creativity, for global brand TEDx. ELSKA won the 2019 Gold Coast Music Awards People's Choice and secured a RADF grant to share her inspiring story through her short music documentary 'Heart & Harp'; which was screened at multiple film festivals, including Sydney's Australian Music Week Film Festival. ELSKA continued to soar with national tours and performances at prestigious events like the Commonwealth Games, Adelaide Fringe Festival, Canberra's National Folk Festival, and Brisbane Festival. 
ELSKA is also an in-demand performer at corporate events - creating a one-of-a-kind wow factor for clients such as City of Gold Coast, Brisbane Fashion Festival and Tourism Australia.